3D mounted letters and signs are an ideal way to draw attention to your business. Additionally, they create a look of professionalism that sets your business above the competition.
3D letters and signs may be used for;
interior

exterior

civic address

business name

department name

logo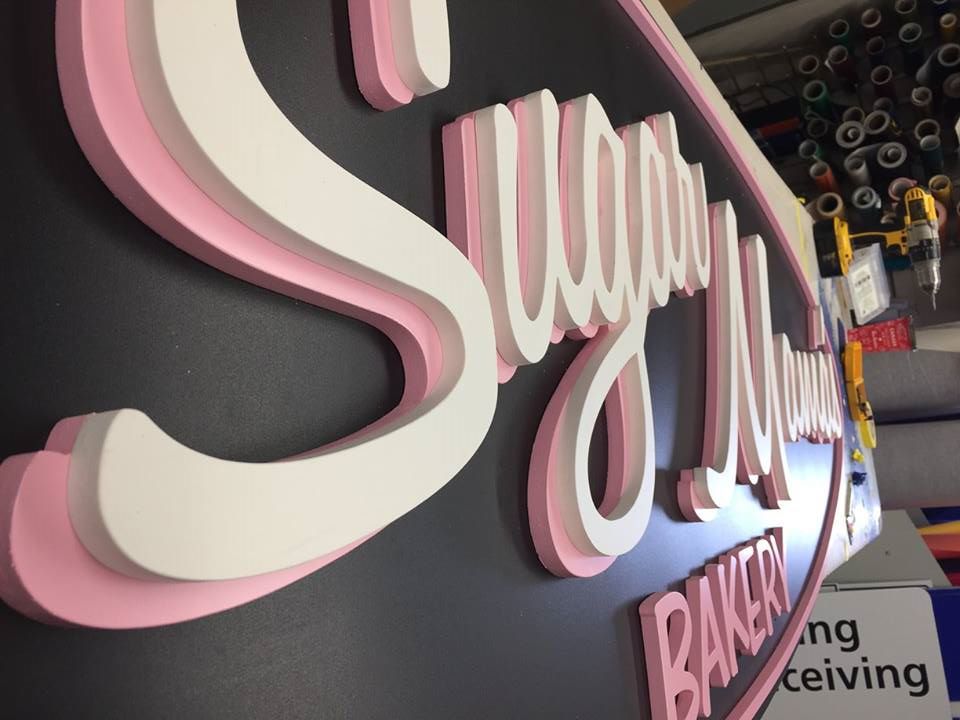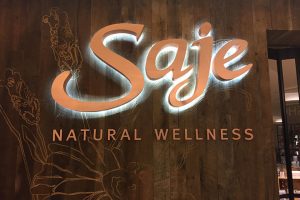 We manufacture our own custom 3D mounted letters and signs in our manufacturing facility. Later, we paint them in our state of the art paint booth. Therefore, the colour and design options are virtually limitless. Moreover, we may fabricate them from PVC, metal or acrylic.
3D mounted letters can also be illuminated so the face lights up. Conversely, from behind to create a halo glow behind the letters. Either way, both options look great! Illuminated or non-illuminated 3D letters may be mounted flat against the wall. Also, they can be raised from the surface for extra depth and dimension.
PVC Mounted Graphics
PVC mounted graphics are an excellent, cost-effective way of mounting vinyl graphics on virtually any surface. First, have our design department created an eye-popping image for you. Next, we print your graphics on our wide format printer using adhesive vinyl. Finally, we laminate the print, making it waterproof and UV resistant. Then we mount the graphics on highly durable PVC in thicknesses from 1/8″ up to 1″. And, the extra thickness of the PVC really makes the graphics pop off of the wall. Additionally, we can shape PVC to virtually any design you could imagine. Thus, the possibilities are endless.
Next, we mount it to virtually any surfaces using industrial fasteners. There's virtually no surface that we can't mount to. That's something that is impossible with vinyl graphics.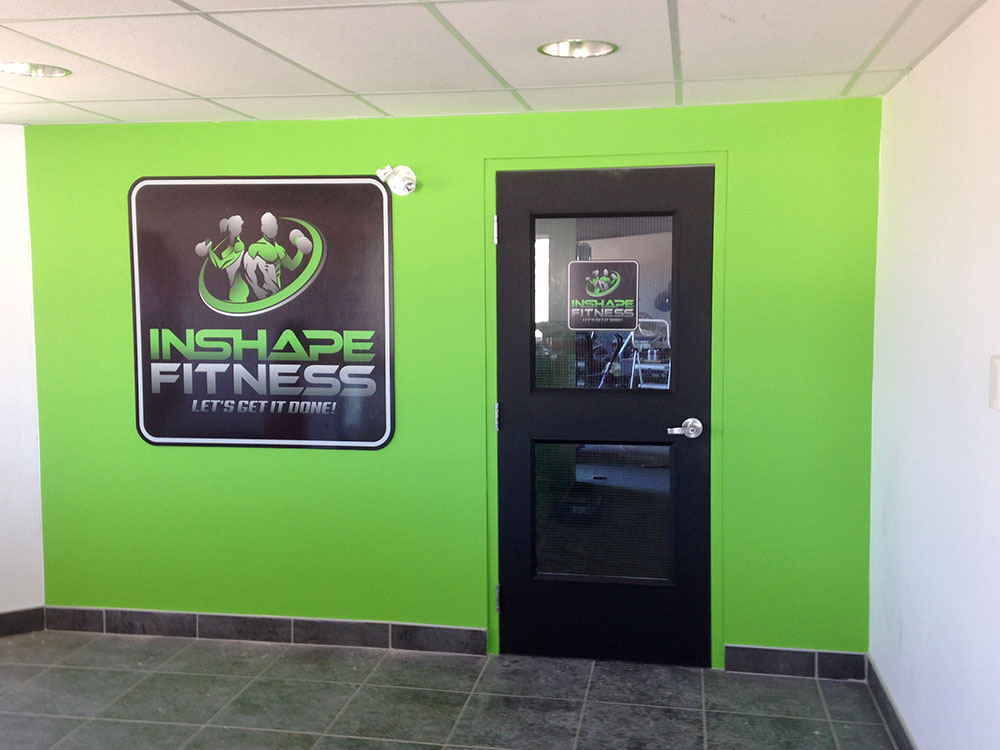 Acrylic Signs
Acrylic is excellent for indoor and outdoor signs because it is highly durable and UV resistant. Furthermore, we can cut to virtually any shape with a crystal clear edge. It is waterproof, mould-proof, and weather resistant. As well, it is available in a wide display of colours, sizes and thickness. Further, acrylic is ideal for vinyl application as well as paint. The possibilities of acrylic signs almost endless!
For versatility, acrylic signs are difficult to beat. They are extremely affordable, durable and sleek. Also, the glossy finish adds an extra touch of sophistication to any interior space. Alternatively, you can have your acrylic frosted for a modern look. Acrylic signs look great as any wayfinding system and have a sleek professional look and feel.
The versatility of acrylic signs is truly amazing. We can suspend them from the ceiling or mounted flush to a wall. Additionally, we can mount them with stand-offs for extra depth.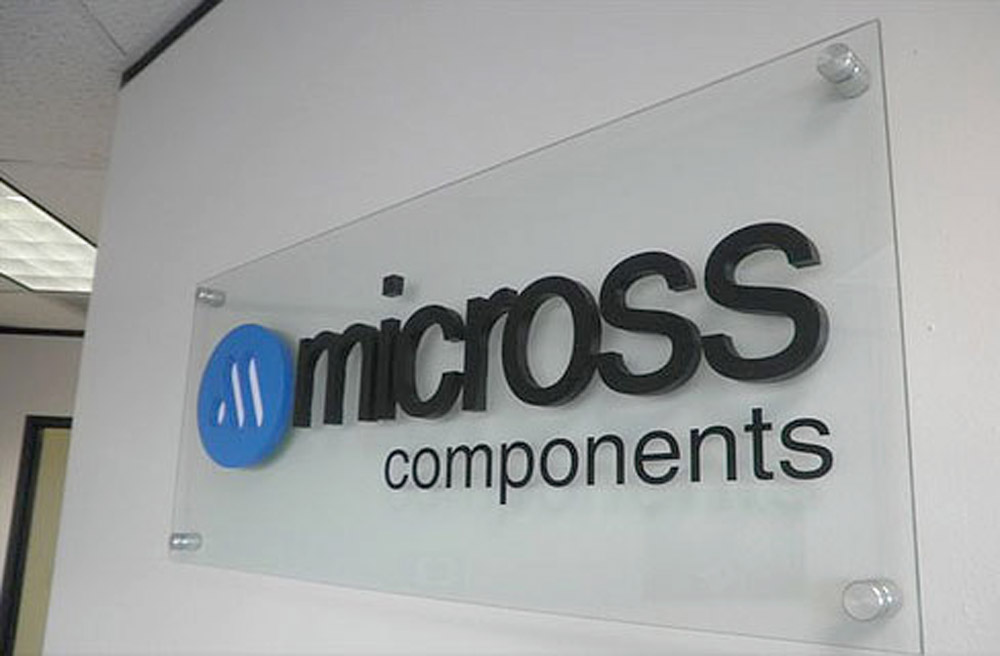 Talk to one of our experienced sales team about your 3D mounted letters and signs today!