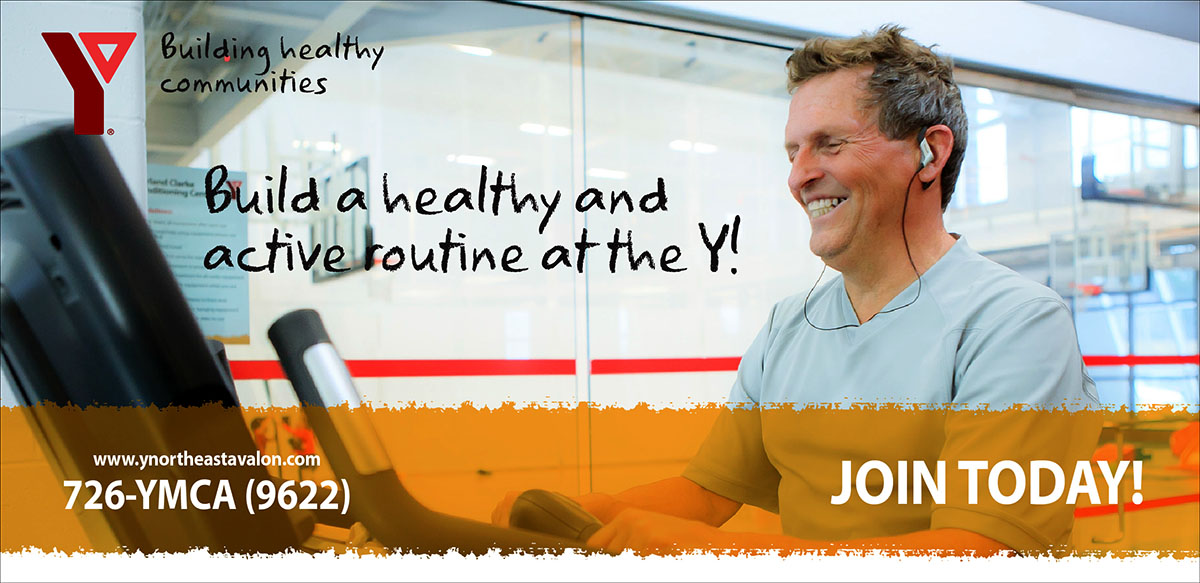 Heavy-duty banners from Bugden Signs are eye-catching and guaranteed to get your point across. Let us design and manufacture your eye-popping banner to suit any venue and budget.
With any banner from Bugden Signs you get;
Optional hemming
Optional grommets
Available full-colour graphics
Available cut vinyl graphics
Virtually any size and shape you can imagine
Order 1 to 1000 or more
Expert installation available
Temporary Banners
Banners are so economical that they are great for short term advertising. Having a sidewalk sale or short term event that you want to be advertised? Are you moving to a new location? Having a GRAND OPENING? Banners are a great solution to these short term needs.
Full-colour graphics available
Cut vinyl graphics available
Hem and grommets options available
Have our experts install for you or
Install yourself
Political Banners
Let Bugden Signs expert designers create an eye-catching, cohesive campaign. Political banners are great for promoting candidates, political parties and their platforms. As well, we can create heavy-duty banners in any shape and size to suit any arena, stage, or bus. Further, banners are so versatile and easy to install that you can easily move them from your campaign bus to the convention center floor.
Indoor Banners
Banners are so cost-efficient they are great for short term events, special pricing, grand openings and new product lines. As well, they are eye-catching, especially when they include high-quality prints and superb graphics. Further, when hung in key locations, banners draw attention and increase foot traffic.
Flea markets
One day specials
Wayfinding and department names
New products
Full-colour graphics available
Cut vinyl graphics available
Hem and grommets options available
Available for easy installation with a wooden dowel for hanging
Install yourself
Outdoor Banners
Heavy-duty banners are ideal for gathering attention to your business indoors and out. Also, they make great outdoor signage because they can be created at any size and yet are lightweight and easy to install.
Grand openings
Outdoor markets
Seasonal sales and specials
Athletic competitions
Parades
Varsity Banners
Varsity banners are a great way to promote your favourite sports, varsity, high school teams, scouting troops, and corporate sponsors. They are available in any shape and size. Also, they are available with grommets or hemmed to receive a dowel for hanging. Varsity banners can be created from cut vinyl. This makes updating them year after a year a breeze. The possibilities are endless!
Great for advertising corporate sponsors
Scouting troops
Full digital graphics available
Hem and Grommets options available
Sports teams
Top athletes
Pop-up Banners
Pop-up banner stand or retractable banner stands are a very efficient way of getting your message to your audience. Let Bugden Signs' expert design team create an eye-catching display or provide your own content. Then, we will print that graphic on a highly durable PVC banner material that will last for years. Next, the banner is mounted on a stand that retracts back into its base when not in use. Thus, the banner stands are easy to transport. Additionally, the insert can be replaced again and again as your message changes. Therefore, pop-up banners are extremely cost-efficient.
They can be used individually, or your large graphic may be broken up across a set of multiple stands. Therefore, these banner stands work great as part of a larger trade show booth or kiosk.
Pop-up banners are very lightweight. Additionally, they come with their own carrying case and can be erected in seconds. Hence, they are great for travelling trade shows and exhibit booths.
Frequently asked questions
Q: Can I replace the inserts without buying a new stand?
A: Absolutely! We'd love to help you update your message or brand without the extra expense of a new stand.
Q: Can I get a new stand and use existing inserts?
A: Of course. Pop up banner inserts are a standard size so they can easily to swapped.
Q: What material are the inserts made of?
A: The inserts are made of a durable printable PVC. Hence, they will look great for years to come.
Talk to one of our experienced sales team about your banner needs today!